Welcome to Mid-Atlantic Family Practice!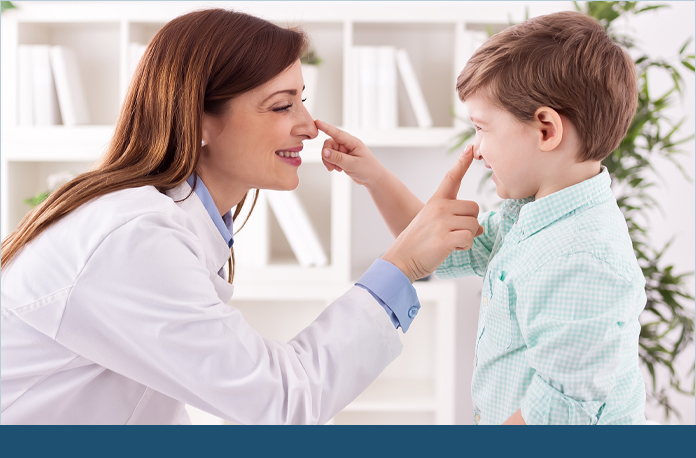 We specialize in caring for the entire family. As Board Certified Family Physicians, Physician Assistants, and Family Nurse Practitioners, we are specially trained to care for patients of all ages, from newborns to the elderly.
Our unique training allows us to promote health, as well as diagnose and treat most acute and chronic health problems. We provide high quality, comprehensive medical care and strive to ensure that our patients health care needs are appropriately addressed at all times.

MDVIP is an American company, headquartered in Boca Raton, Florida, that operates a network of physicians. The affiliated physicians practice preventive medicine and personalized primary-care medicine.
Learn More